<< Choose a free checklist to get to a safer (and legal) product quicker!
Having a maker business can be overwhelming, especially when there are *legal* things you don't know about yet.
This checklist will give you the knowledge and guidance to make legally safer products so you can:
Increase Sales

Keep your customers safe

Keep your business (and family) safe
​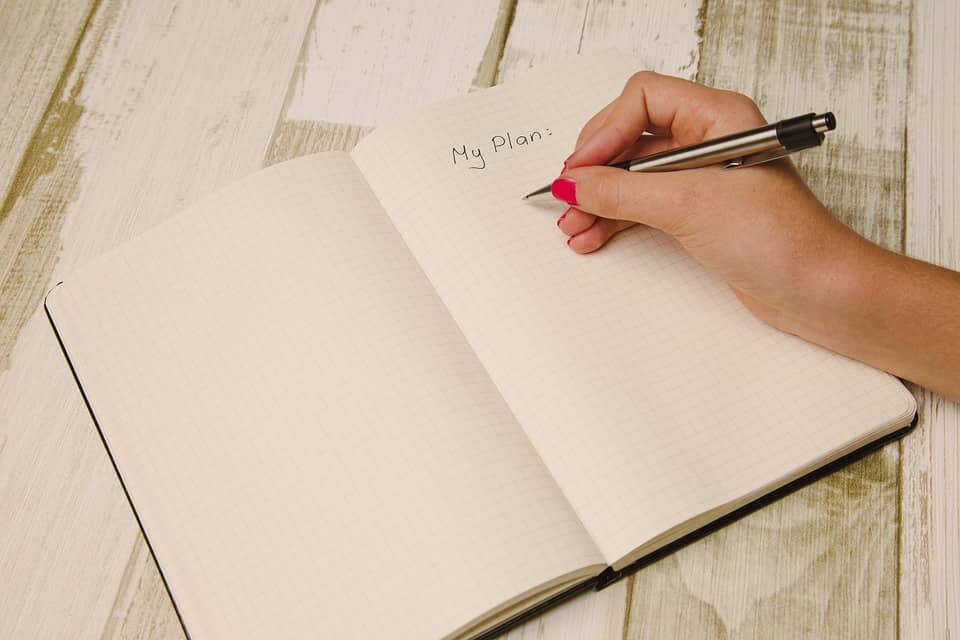 ​
This checklist will help you
Put together a product that is COMPLIANT with US federal requirements

Improve your current products to position yourself as a PROFESSIONAL

Talk to your CUSTOMERS about how you keep their safety first.
​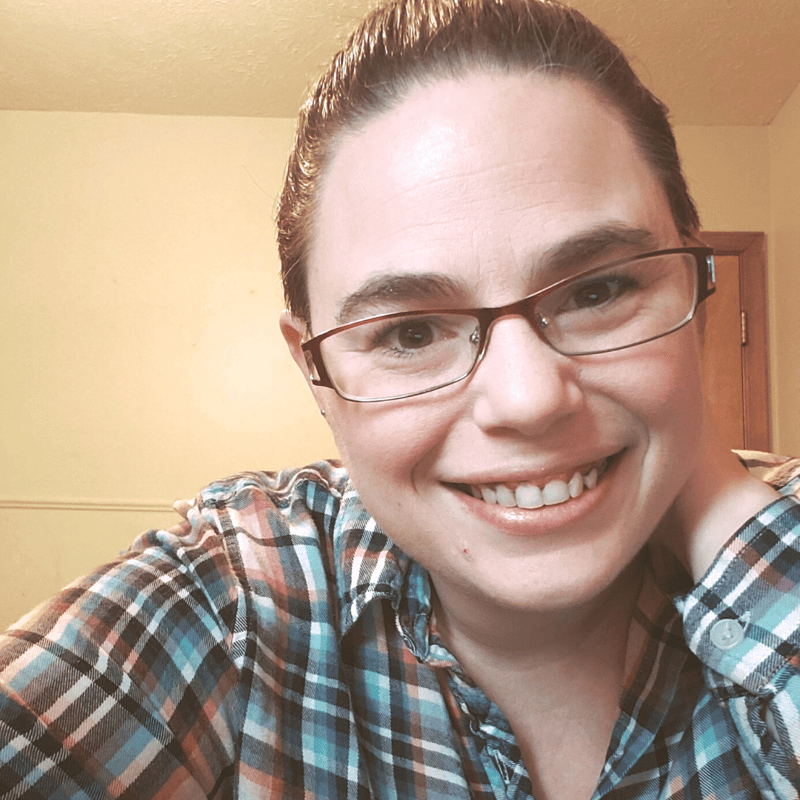 ​
Who am I to help you?
Hi there! I'm Misty, a product safety expert helping makers, like you, build their passions.
I've helped well over 45,000 makers, importers, designers, and component sellers meet the requirements for US (& Canadian) product safety laws and I'm here to help you, too.
Product safety doesn't have to be scary and overwhelming, and you don't have to do it alone. I've created this checklist to teach you about the process so you never have to feel alone on this journey.
​
What do these laws cover?
​